Cybersecurity Solution by ACCESSYSTEM® Technologies
Are you confused with multiple security tools & end-point monitoring tools ?
Forcepoint has the answer, introducing Forcepoint One a signle platform to monitoring, manage your entire cybersecurity needs.
ACCESSYSTEM® provides an Intelligent, integrated approach to network and infrastructure security so that you can move ahead with your organization's broader mission. Our cybersecurity experts and with a wide range of cybersecurity solutions and products, we make sure to deliver peace of mind to our customers from any cyber-attack.
Learn More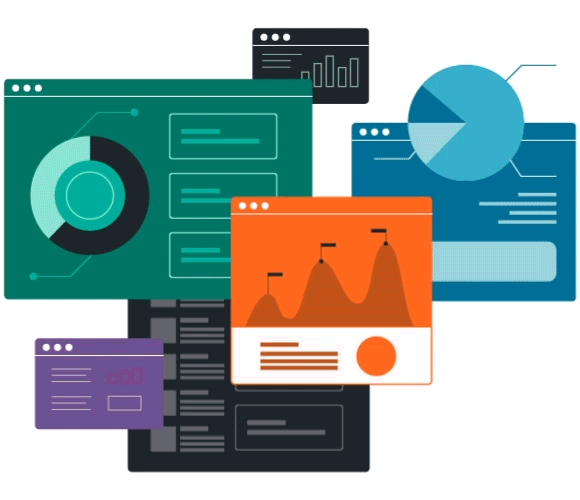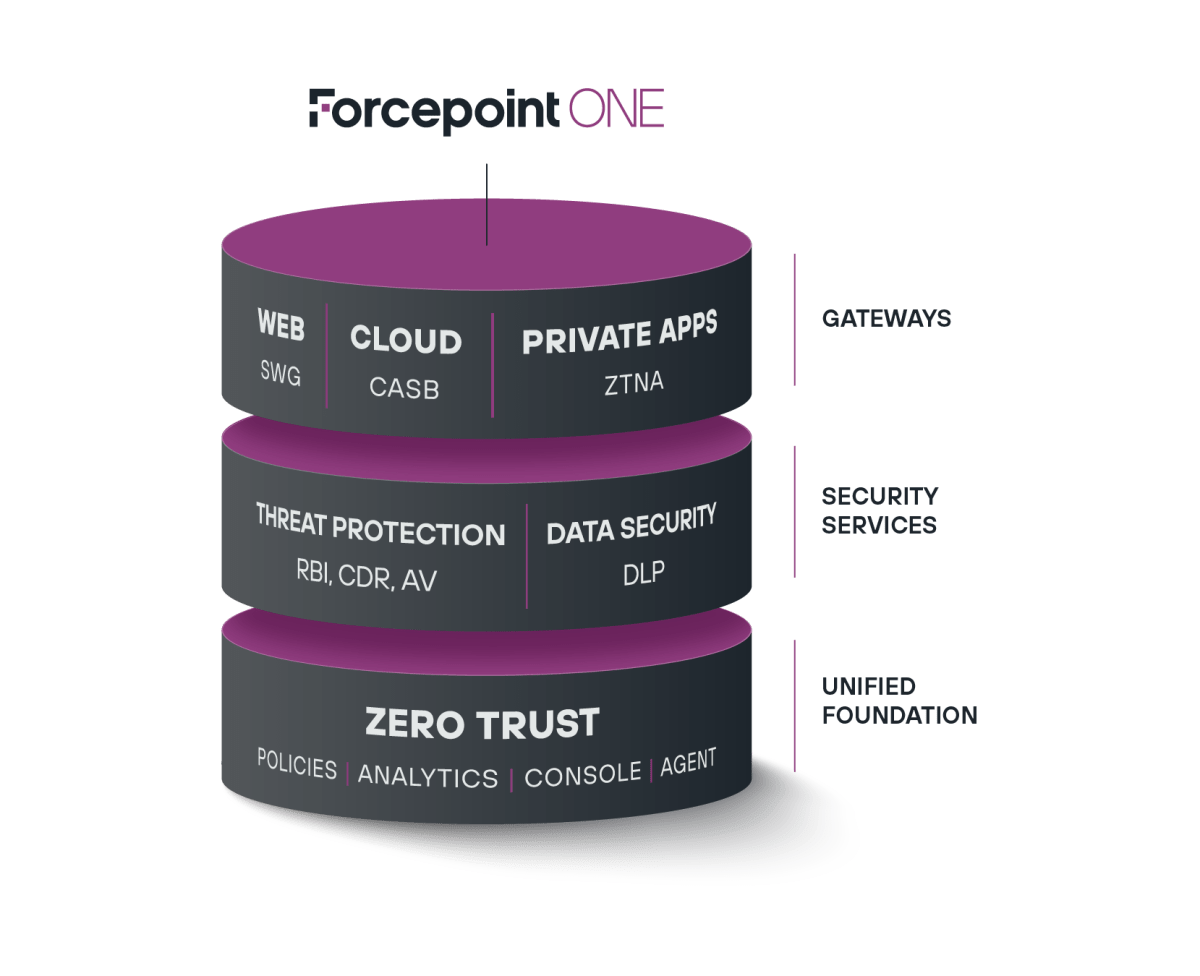 Cybersecurity
With Forcepoint ONE, you can turn unintegrated technologies into one platform. Imagine one central dashboard and one source of truth for what's happening with data across all environments.
ONE

Platform
ONE

Console
ONE

Agent Learn More
Forcepoint ONE
Has all the key components for your Cybersecurity needs.
Cloud Access Security Broker
Secure cloud application, even identify unmanaged application, from company or personal devices.
Learn More about CASB
Secure Web Gateway
With the world's only on-device SWG, workers are productive and safe without the lags of VPNs.
Learn More about SWG
Zero Trust Network Access
Keep sensitive data in and attackers out without the bottlenecks and risks of VPNs.
Learn More about ZTNA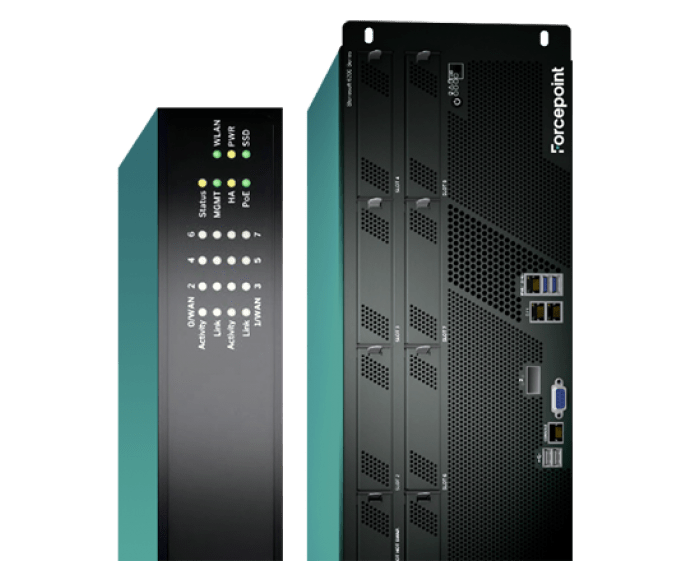 Do More with Forcepoint Next-Gen Firewall
Management, Ease of management, granularity of controls, and scalability of management capabilities.
Centralized Management, Ability to manage large quantities of firewalls and fleets of firewalls at scale without compromising performance.
Security Effectiveness, Assessed block rate, IP Packet Fragmentation/TCP Segmentation, false-positive testing, stability, and reliability.
Evasion Protection, Assessed ability to protect against evasions, HTTP evasions, and a combination of evasion techniques.
Learn More
























Business Email Solution
No Hidden Charges.
Choose Your Best Plan.
All plans include guaranteed uptime and delivery and security features. Integrate your business email and website with us to impress your customers.
Business Pro
Most Popular
$
3.5
Per User / Per Month
$
42
Per User / Per Year
Limited Support
10 GB / account
Capped Read receipts
Data Encryption
Multi account support
Business Premium
$
5.5
Per User / Per Month
$
66
Per User / Per Year
24*7 Support
50 GB / account
Unlimited Read receipts
Email Templates
Includes all Business Pro features