IT Services & Solution
Welcome to ACCESSYSTEM® Technologies IT Services and Solutions provider, where we offer customized technology solutions for small businesses and enterprises alike. With our expertise in the latest technology trends and tools, we can help you optimize your IT systems and achieve your business goals.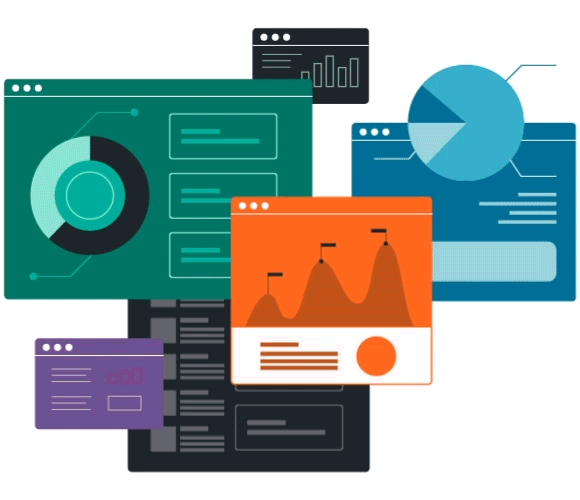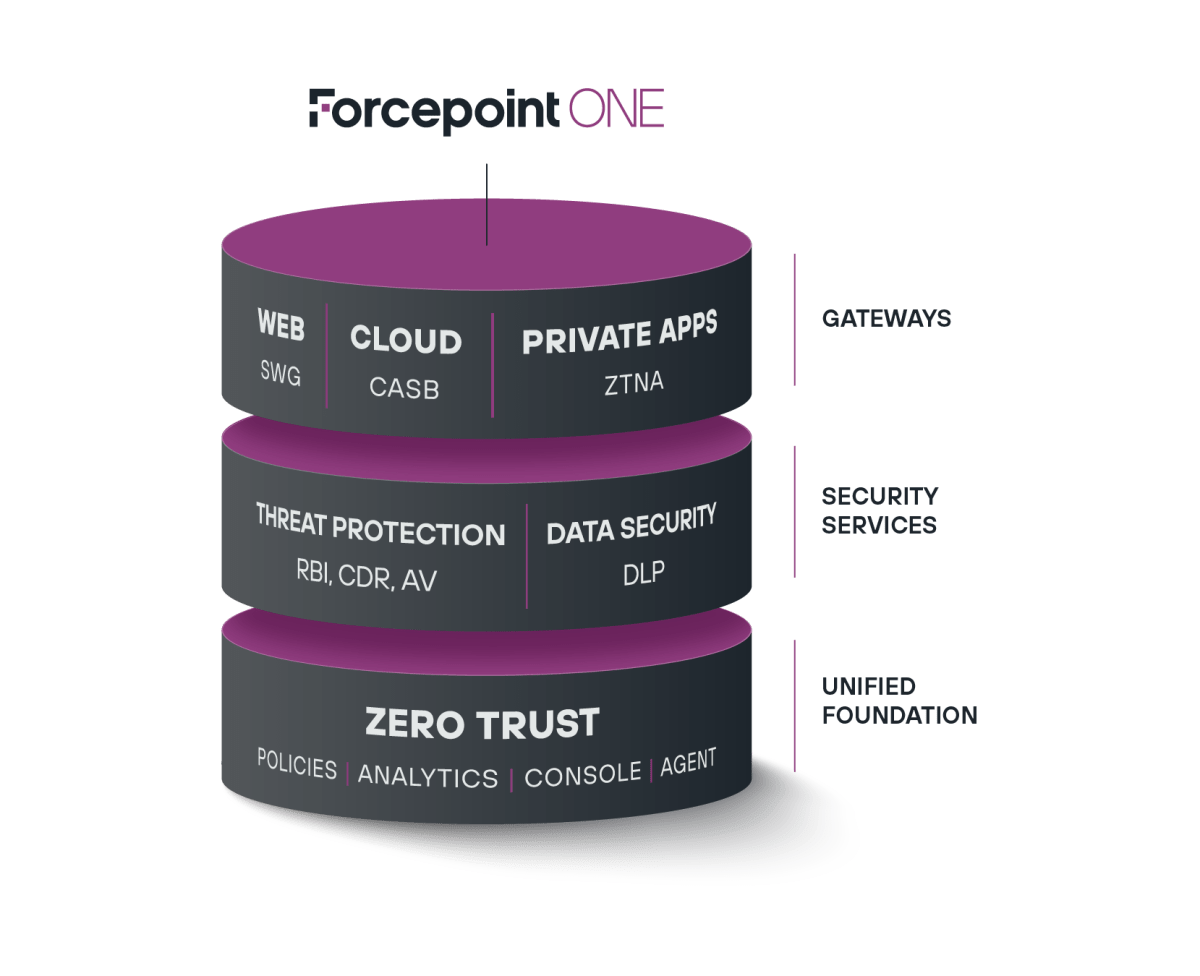 Small Business Solutions
As a small business owner, you may face challenges in managing your IT infrastructure and keeping up with the latest technology. Our IT solutions for small businesses are designed to help you streamline your operations, increase efficiency, and reduce costs. Some of our small business solutions include network design and implementation, cybersecurity services, cloud services, and managed IT services.
Enterprise Solutions
Enterprises face unique challenges when it comes to managing complex IT systems that support their operations. ACCESSYSTEM® Technologies offer customized IT solutions for enterprises that help streamline their workflows, improve productivity, and enhance security. Our enterprise solutions include IT strategy development, network infrastructure design, cloud migration planning, cybersecurity planning, and IT support services.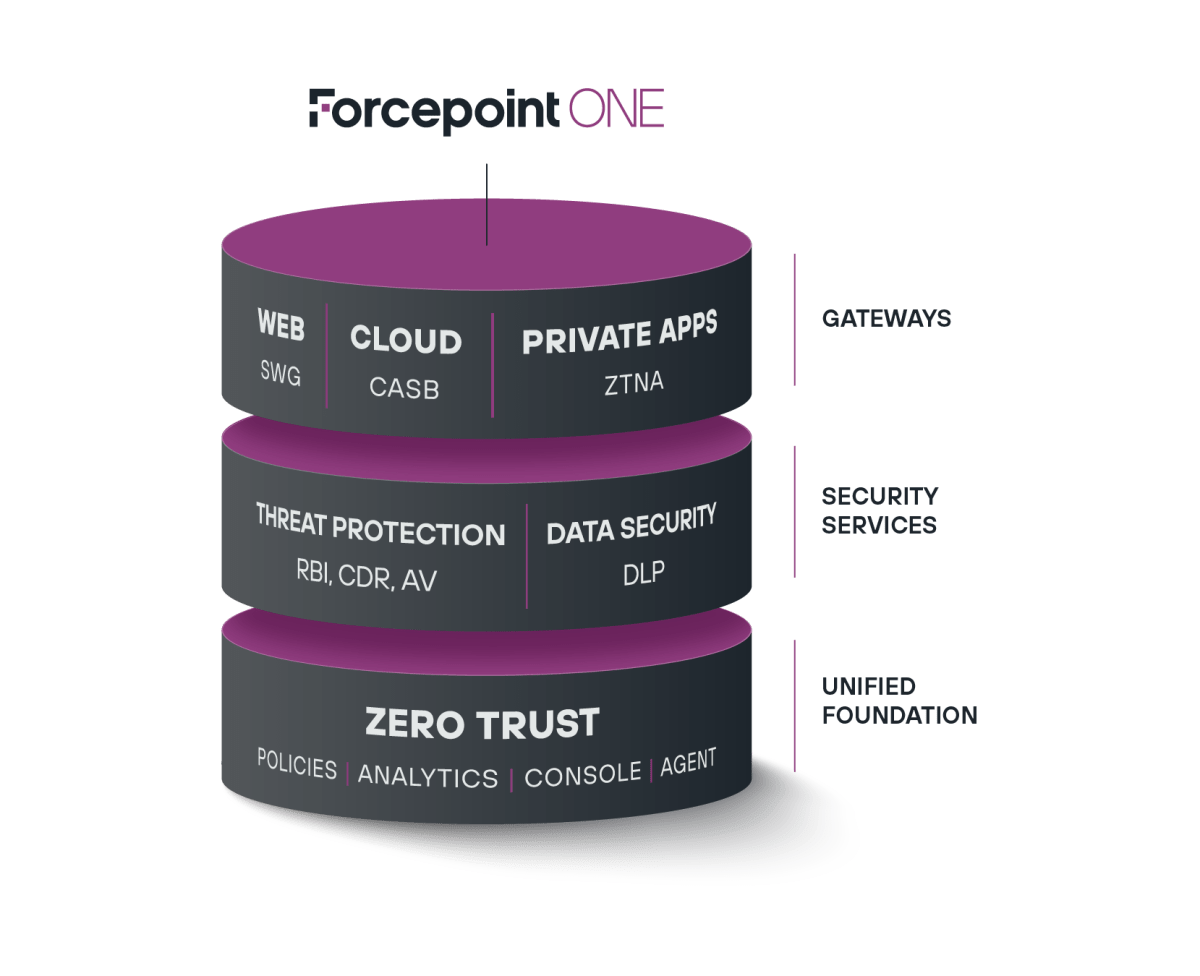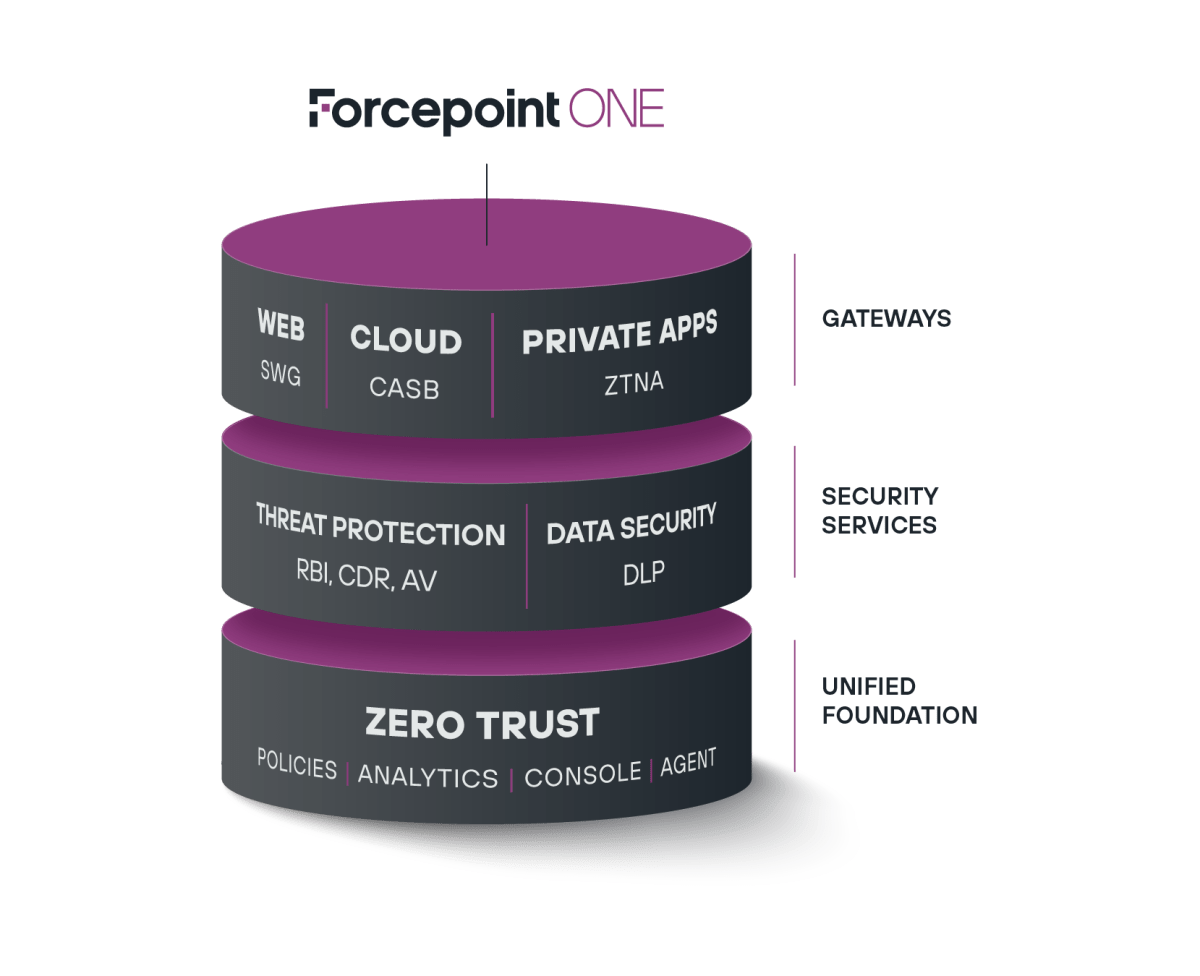 Our Approach
At our IT Services and Solutions firm, we take a personalized approach to each client. We begin by understanding your business goals and assessing your current IT infrastructure. Then, we work with you to create a customized plan that addresses your unique needs and priorities. We utilize the latest technology trends and tools to optimize your systems and help you achieve your business objectives.
Our Team
Our team of experts is composed of certified IT professionals with extensive experience in various industries. They stay up to date with the latest technology trends and tools to provide cutting-edge solutions for our clients. We are dedicated to providing high-quality, reliable, and cost-effective IT solutions that help our clients achieve their business goals.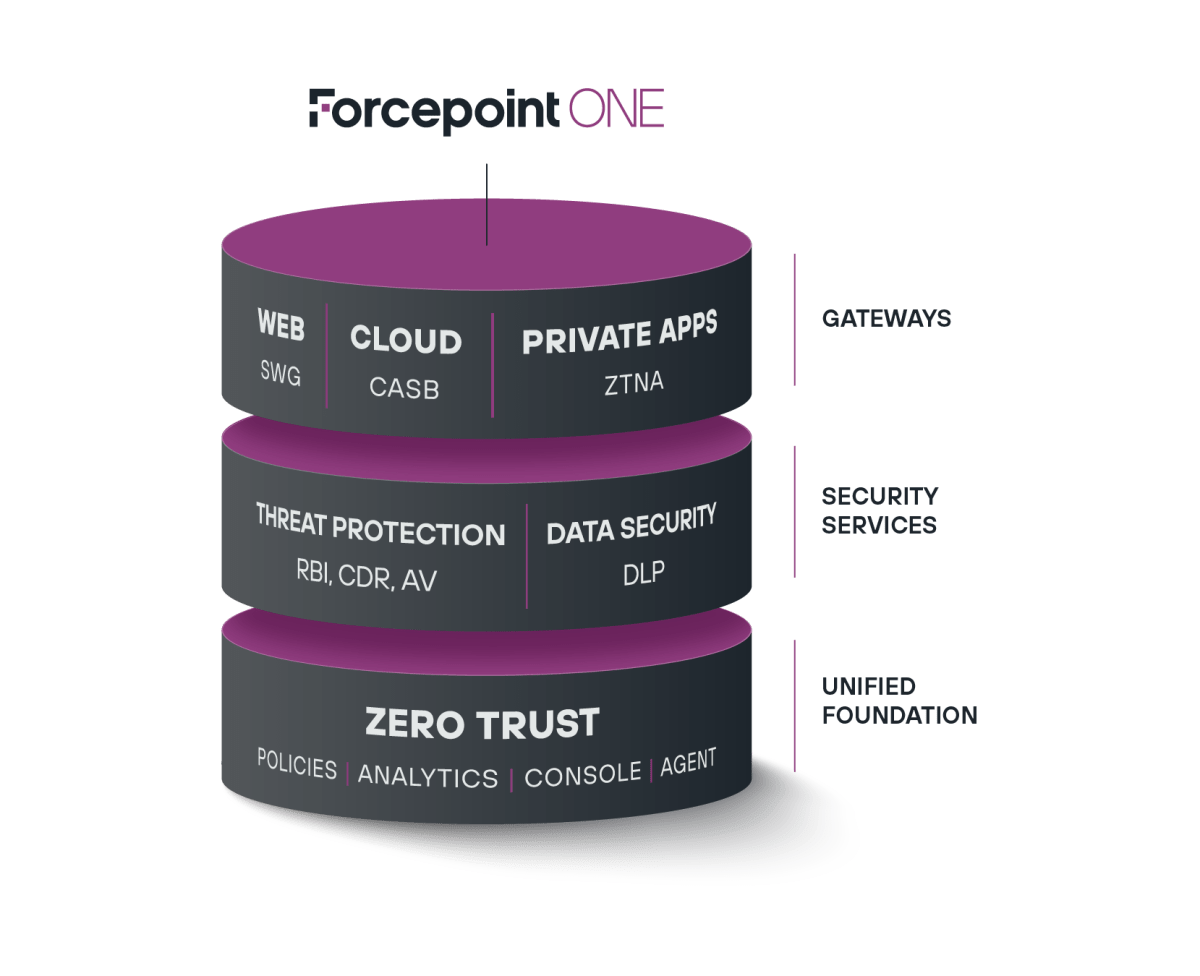 Contact Us
If you're a small business or an enterprise looking for customized IT solutions, contact us today to schedule a consultation. We'll work with you to develop a plan that addresses your unique needs and helps you achieve your business objectives. Let us help you leverage the latest technology to take your business to the next level.
Contact Us
























Business Email Solution
No Hidden Charges.
Choose Your Best Plan.
All plans include guaranteed uptime and delivery and security features. Integrate your business email and website with us to impress your customers.
Business Pro
Most Popular
$
3.5
Per User / Per Month
$
42
Per User / Per Year
Limited Support
10 GB / account
Capped Read receipts
Data Encryption
Multi account support
Business Premium
$
5.5
Per User / Per Month
$
66
Per User / Per Year
24*7 Support
50 GB / account
Unlimited Read receipts
Email Templates
Includes all Business Pro features