Cybersecurity Solution by ACCESSYSTEM® Technologies
In today's world, cybersecurity is more important than ever. Cyber attacks are becoming increasingly frequent and sophisticated, and businesses of all sizes are at risk. That's why it's important to have a comprehensive cybersecurity solution in place to protect your company's data and systems from cyber threats.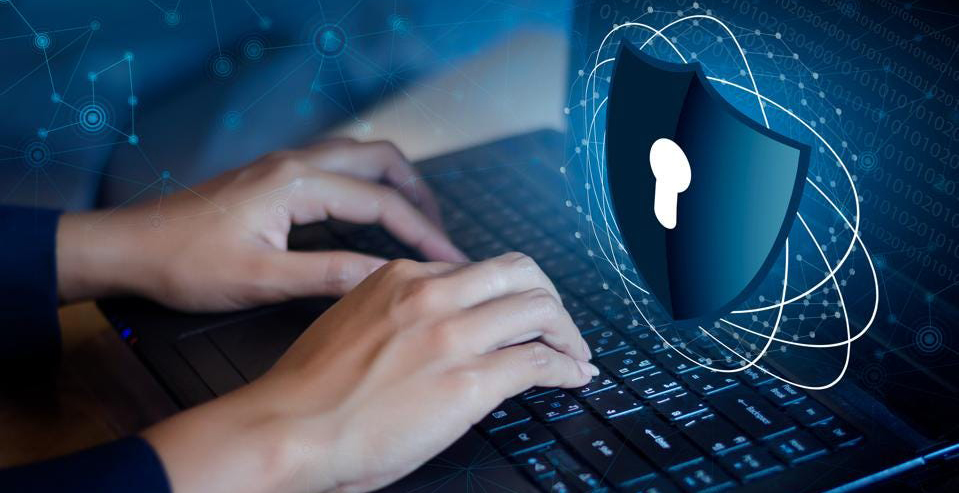 A good cybersecurity solution
should include a range of measures to protect against different types of attacks. These may include:
Firewalls ( Next Generation Firewall ):
Firewalls are a critical component of any cybersecurity solution. They act as a barrier between your internal network and the internet, preventing unauthorized access to your systems and data.
Below are the some product that are offered by ACCESSYSTEM® Technologies.
Network Security :
Network security involves a range of measures to protect your network from cyber attacks. This may include intrusion detection and prevention systems, virtual private networks (VPNs), and other measures to ensure that your network is secure.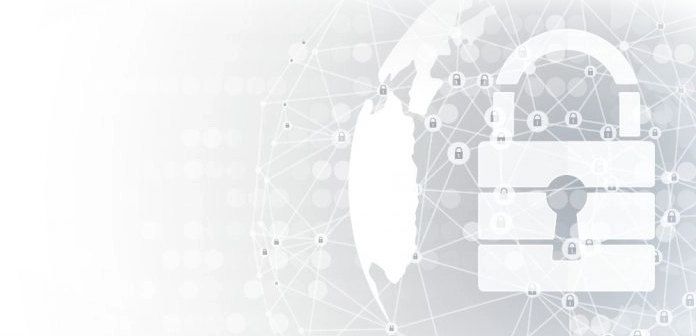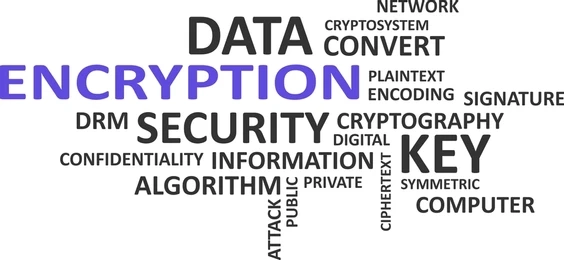 Data Encryption :
Data Encryption is a process that converts your data into a format that can only be read by authorized parties. This can help protect sensitive data such as passwords, credit card numbers, and personal information from being intercepted by cybercriminals.
Antivirus Software:
Antivirus software is designed to detect and remove malware from your systems. This can help protect against viruses, worms, trojans, and other types of malware that could compromise your data or systems.
Here are the some product that are offered by ACCESSYSTEM® Technologies.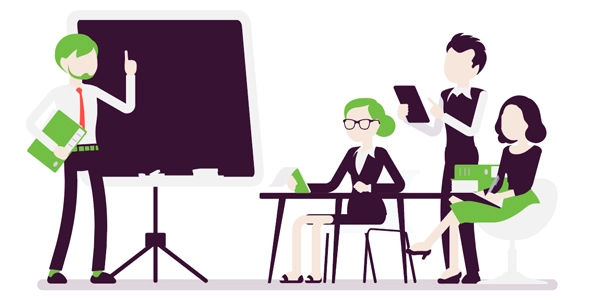 Employee Training :
One of the biggest threats to cybersecurity is human error. That's why it's important to provide your employees with cybersecurity training to help them recognize potential threats and avoid falling victim to cyber attacks.
By implementing a comprehensive cybersecurity solution, you can help protect your business from cyber threats and keep your data and systems secure.
























Business Email Solution
No Hidden Charges.
Choose Your Best Plan.
All plans include guaranteed uptime and delivery and security features. Integrate your business email and website with us to impress your customers.
Business Pro
Most Popular
$
3.5
Per User / Per Month
$
42
Per User / Per Year
Limited Support
10 GB / account
Capped Read receipts
Data Encryption
Multi account support
Business Premium
$
5.5
Per User / Per Month
$
66
Per User / Per Year
24*7 Support
50 GB / account
Unlimited Read receipts
Email Templates
Includes all Business Pro features