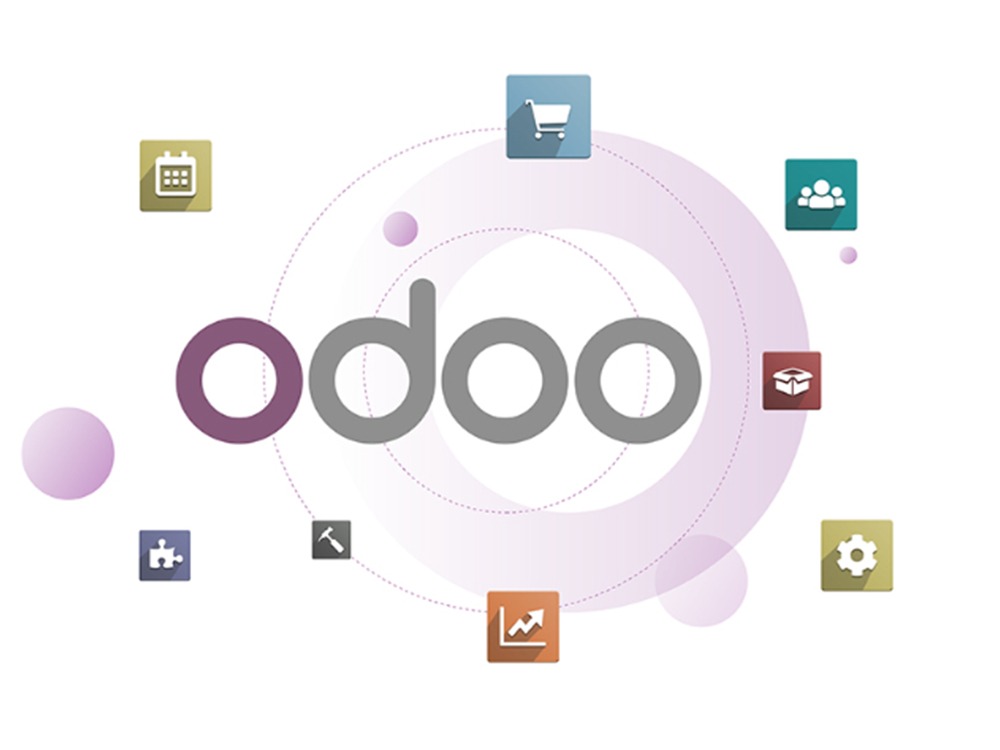 Odoo ERP (Enterprise Resource Planning)
Odoo ERP (Enterprise Resource Planning) is a powerful software suite that can help businesses of all sizes manage their operations more efficiently. Odoo ERP is a comprehensive business management software that can be customized to suit the needs of any business. If you are planning to integrate Odoo ERP on your website.
ACCESSYSTEM® Technologies provides the best of Odoo ERP solutions for your businesses, small businesses can benefit from a comprehensive, cost-effective, and customizable solution that streamlines their operations, enhances productivity, and supports business growth.
Contact Us