Secure Web Gateway (SWG) Solution by ACCESSYSTEM® Technologies
Explore the world of web security with our Secure Web Gateway (SWG) solutions. Our website offers comprehensive insights into web filtering, threat protection, and secure internet access. Discover how SWGs safeguard your organization from malware, enforce security policies, and optimize bandwidth management. We provide advanced threat detection, SSL/TLS inspection, and Data Loss Prevention (DLP) capabilities. Learn about web security best practices, user authentication, and secure access for remote and mobile devices. With our SWG solutions, your web experience is both productive and secure.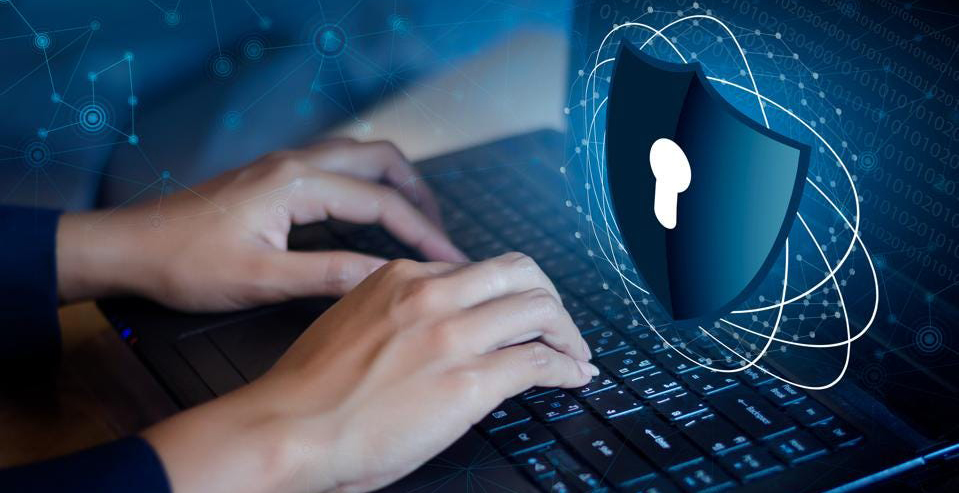 Key features and functions of a Secure Web Gateway (SWG)
Web Filtering:

SWGs use URL filtering and content categorization to control access to websites, ensuring that users are not exposed to malicious or inappropriate content.

Malware and Threat Protection:

SWGs scan web traffic for malicious code, malware, viruses, and other online threats. They can block access to websites and files that pose a security risk.

SSL/TLS Inspection:

SWGs can decrypt and inspect encrypted SSL/TLS traffic to detect threats that might otherwise be hidden within encrypted connections.

SWGs can enforce DLP policies to prevent sensitive data from being leaked or uploaded to unauthorized websites or cloud services.

Application Control:

SWGs help organizations manage and control the use of web applications, including social media, messaging, and file-sharing services.

Advanced Threat Detection:

Some SWGs incorporate advanced threat detection technologies, such as sandboxing and behavioral analysis, to identify and block sophisticated threats.

Cloud Access Security Broker (CASB) Integration:

Many SWGs integrate with CASB solutions to provide a unified approach to securing web and cloud traffic.

Bandwidth Management:

SWGs can optimize network performance by controlling and prioritizing internet bandwidth usage.

User Authentication and Access Control:

SWGs authenticate users and enforce access policies based on user roles, departments, and specific criteria.

Reporting and Analytics:

SWGs generate reports and provide analytics to help organizations monitor web usage, identify security incidents, and assess compliance with security policies.

Remote and Mobile Device Security:

SWGs extend security to remote users and mobile devices, ensuring consistent protection even when users are outside the corporate network.

Proxy Services:

SWGs often act as a proxy server, directing web traffic through their filters and security controls.
SWGs play a vital role in protecting organizations from web-based threats, ensuring compliance with security policies, and optimizing network performance. They are especially important in today's digital landscape, where employees rely on internet access for work, and cyber threats are constantly evolving. By filtering web content, inspecting traffic for threats, and enforcing security policies, SWGs help organizations maintain a secure and productive online environment.
Firewalls ( Next Generation Firewall ):
Firewalls are a critical component of any cybersecurity solution. They act as a barrier between your internal network and the internet, preventing unauthorized access to your systems and data.
Below are the some product that are offered by ACCESSYSTEM® Technologies.
























Business Email Solution
No Hidden Charges.
Choose Your Best Plan.
All plans include guaranteed uptime and delivery and security features. Integrate your business email and website with us to impress your customers.
Business Pro
Most Popular
$
3.5
Per User / Per Month
$
42
Per User / Per Year
Limited Support
10 GB / account
Capped Read receipts
Data Encryption
Multi account support
Business Premium
$
5.5
Per User / Per Month
$
66
Per User / Per Year
24*7 Support
50 GB / account
Unlimited Read receipts
Email Templates
Includes all Business Pro features