Cloud Access Security Broker (CASB) Solution by ACCESSYSTEM® Technologies
Discover the future of cloud security with our Next Generation Cloud Access Security Broker (CASB) solutions. Our website provides insights into cutting-edge CASB technology, empowering organizations to protect their cloud environments while ensuring compliance and data security. Explore CASB features, including threat detection, data protection, and secure collaboration in the cloud. Learn about CASB deployment options, integration, and best practices for addressing the challenges of shadow IT and maintaining robust compliance and governance in the cloud.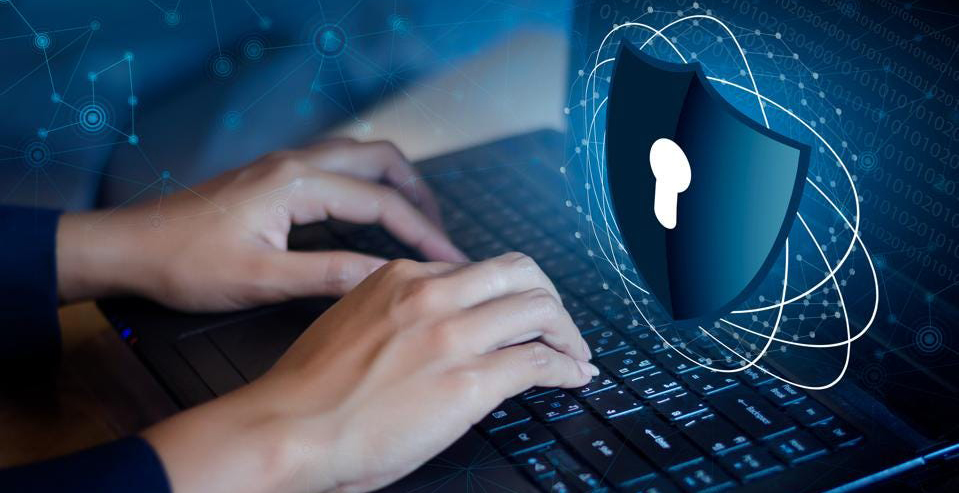 Key components and features of Cloud Access Security Broker (CASB)
Visibility:

CASBs provide visibility into an organization's cloud usage, allowing administrators to understand which cloud services are being used, by whom, and for what purposes. This visibility helps organizations assess their cloud security posture.

Data Security:

CASBs offer data protection features, including encryption, tokenization, and data loss prevention (DLP) to secure sensitive data as it moves between an organization's network and the cloud, within the cloud, or among different cloud services.

Access Control:

CASBs enforce access control policies to ensure that only authorized users and devices can access cloud resources. This includes features like single sign-on (SSO) and multi-factor authentication (MFA).

Threat Detection and Protection:

CASBs monitor cloud traffic for suspicious activities, malware, and threats. They can detect anomalies and respond to security incidents, such as account compromise or insider threats.

Compliance and Governance:

CASBs help organizations meet regulatory compliance requirements by enforcing policies and providing audit trails of cloud activity. This is especially important for industries with stringent data protection regulations.

User and Entity Behavior Analytics (UEBA):

Some CASBs incorporate UEBA to analyze user and entity behavior within cloud environments, identifying abnormal activities that may indicate security threats.

Shadow IT Discovery:

CASBs can identify and assess the use of unauthorized cloud services or "shadow IT" within an organization, helping IT departments gain control over cloud usage.

Secure Collaboration:

CASBs facilitate secure collaboration by providing tools for data sharing and collaboration within cloud applications while maintaining security and compliance.
CASBs are typically available as software or cloud-based services and can be deployed on-premises or in the cloud, depending on an organization's requirements. They play a crucial role in extending an organization's security perimeter to encompass cloud resources, ensuring that data and applications remain secure as businesses increasingly adopt cloud technology.
Firewalls ( Next Generation Firewall ):
Firewalls are a critical component of any cybersecurity solution. They act as a barrier between your internal network and the internet, preventing unauthorized access to your systems and data.
Below are the some product that are offered by ACCESSYSTEM® Technologies.
























Business Email Solution
No Hidden Charges.
Choose Your Best Plan.
All plans include guaranteed uptime and delivery and security features. Integrate your business email and website with us to impress your customers.
Business Pro
Most Popular
$
3.5
Per User / Per Month
$
42
Per User / Per Year
Limited Support
10 GB / account
Capped Read receipts
Data Encryption
Multi account support
Business Premium
$
5.5
Per User / Per Month
$
66
Per User / Per Year
24*7 Support
50 GB / account
Unlimited Read receipts
Email Templates
Includes all Business Pro features