Cybersecurity Solution by ACCESSYSTEM® Technologies
Fortinet

Security Fabric

The Fortinet Security Fabric brings together the concepts of convergence and consolidation to provide comprehensive cybersecurity protection for all users, devices, and applications and across all network edges.

Learn More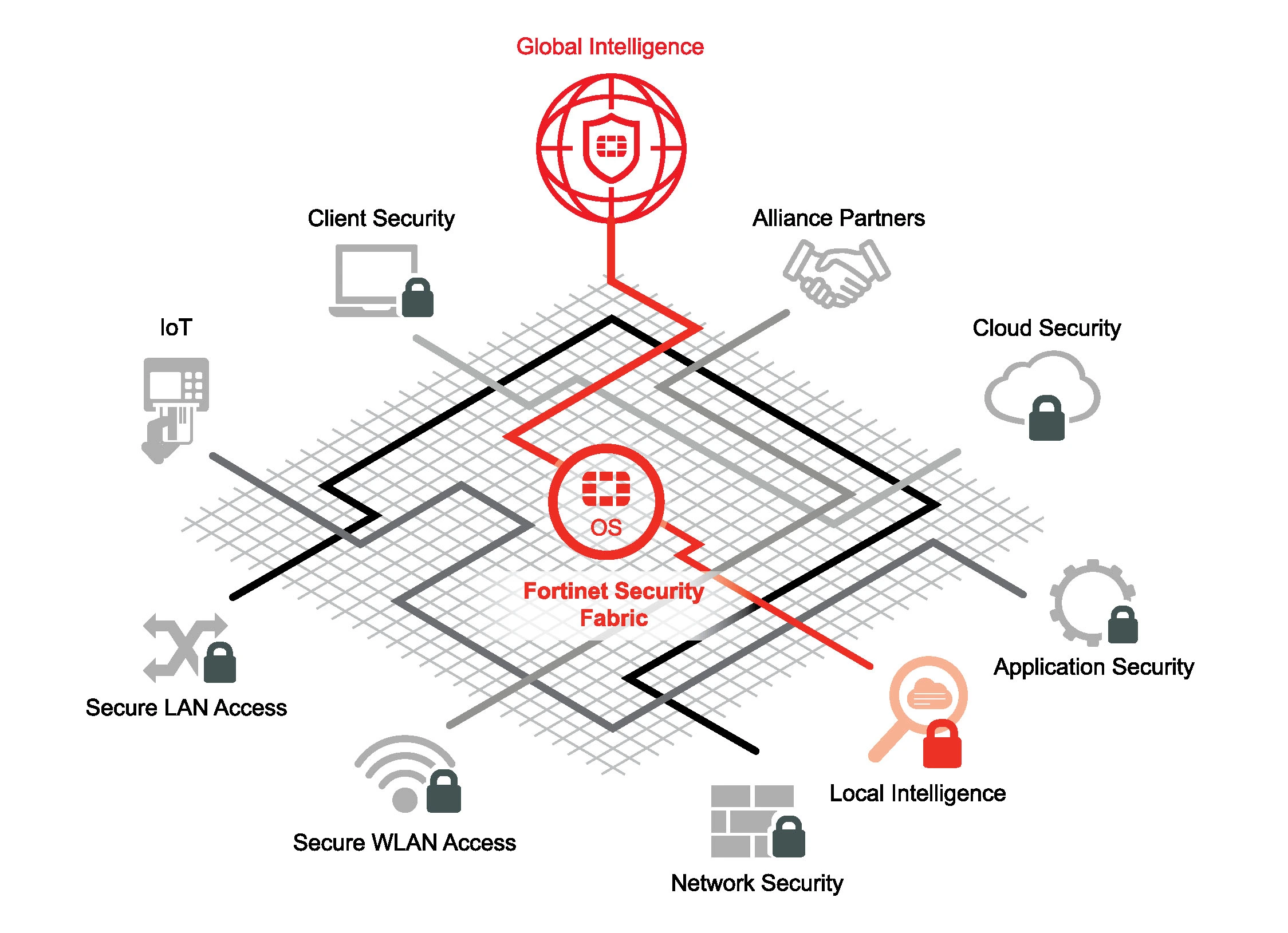 FortiOS
FortiOS is the industry's highest-performing cybersecurity mesh platform, by Fortinet, ACCESSYSTEM on of the industry leading Cybersecurity Solution Provider in the region. Brings together the concepts of convergence and consolidation to provide comprehensive real-time cybersecurity protection for your IT infrastructure to application and end user devices. We at ACCESSYSTEM make sure the our customer's mission critical data is protected from any cyber attacks.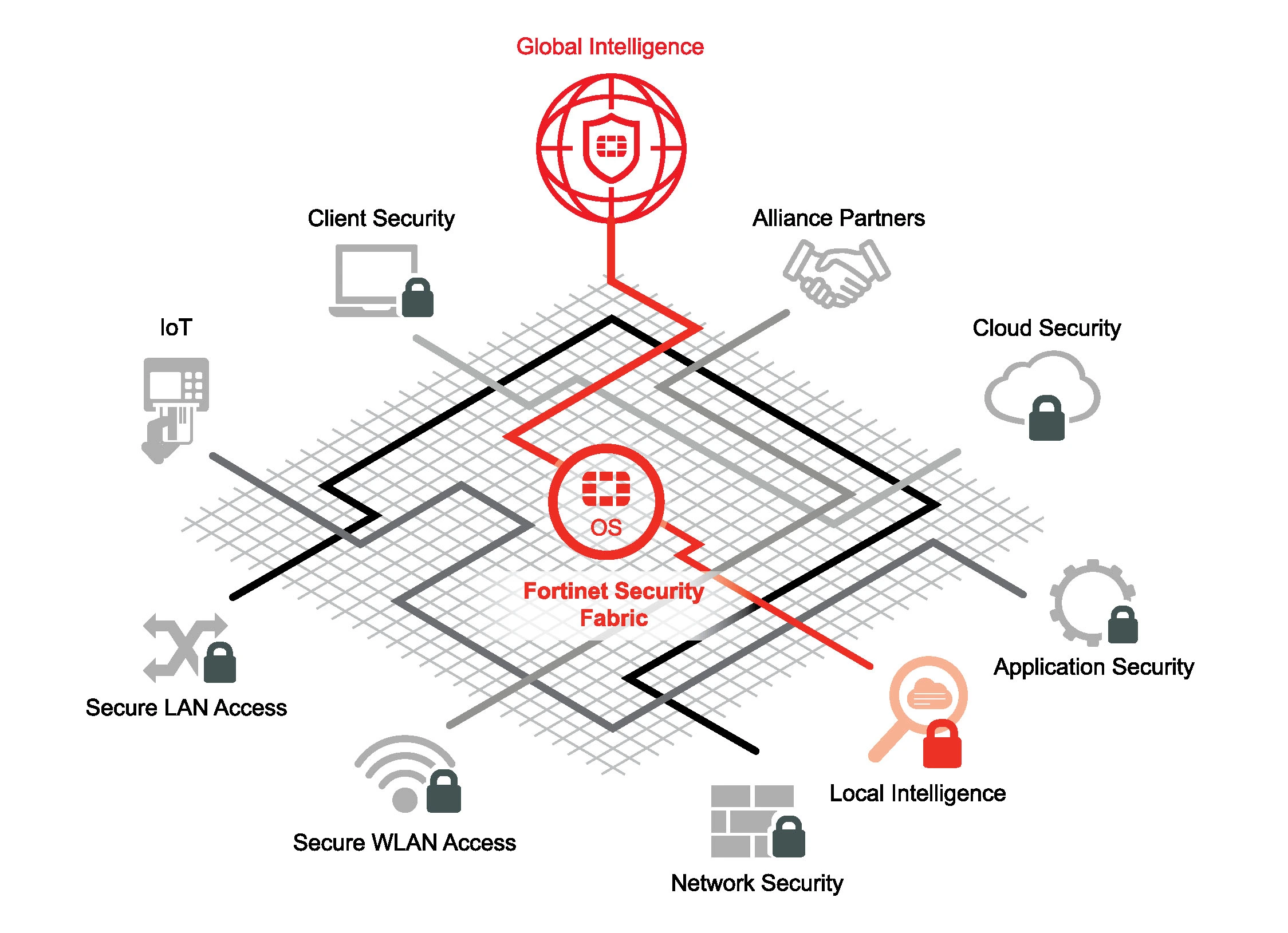 FortiSIEM
As digital transformation sweeps through every industry, the attack surface grows dramatically (and constantly), making security management increasingly difficult. Security teams struggle to keep up with the deluge of alerts and other information generated by their multitude of security devices. And the cybersecurity skills gap only makes this more difficult.
Infrastructure, applications, and endpoints (including IoT devices) must all be secured. This requires visibility of all devices and all the infrastructure—in real time. Organizations also need to know what devices represent a threat and where. Security Information and Event Management (SIEM) Solutions plays a major role for organizations by analyzing event data in real time, allowing for early discovery of data breaches and targeted attacks.
Learn More
























Business Email Solution
No Hidden Charges.
Choose Your Best Plan.
All plans include guaranteed uptime and delivery and security features. Integrate your business email and website with us to impress your customers.
Business Pro
Most Popular
$
3.5
Per User / Per Month
$
42
Per User / Per Year
Limited Support
10 GB / account
Capped Read receipts
Data Encryption
Multi account support
Business Premium
$
5.5
Per User / Per Month
$
66
Per User / Per Year
24*7 Support
50 GB / account
Unlimited Read receipts
Email Templates
Includes all Business Pro features