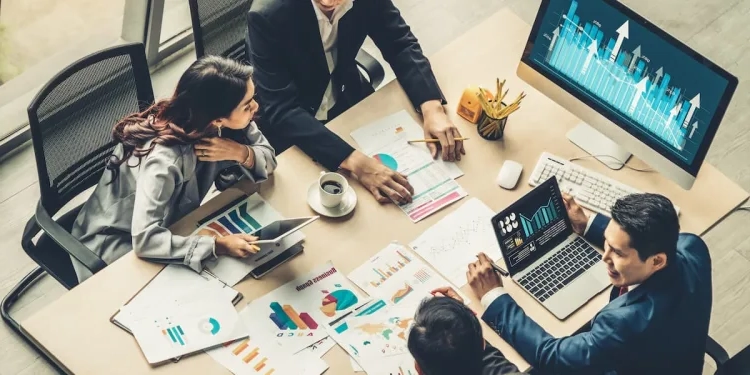 IT Help Desk Services by ACCESSYSTEM® Technologies
ACCESSYSTEM® Technologies has a dedicated team of help desk support staff to assist users with their requests. Having a help desk is essential for any organization to provide timely and efficient support to its users.
A help desk primarily acts as the first point of contact for any users who are experiencing technical issues or require assistance with accessing services or any other application related issuess. ACCESSYSTEM® Technologies help desk support staff is responsible for triaging user requests and assigning them to the appropriate team or personnel for resolution, this might be an onsite or remote support.
In addition to providing remote support, onsite visits may be necessary to resolve some technical issues. Having a dedicated team to manage these requests and coordinate with onsite personnel ensures that issues are resolved promptly and efficiently.
























Business Email Solution
No Hidden Charges.
Choose Your Best Plan.
All plans include guaranteed uptime and delivery and security features. Integrate your business email and website with us to impress your customers.
Business Pro
Most Popular
$
3.5
Per User / Per Month
$
42
Per User / Per Year
Limited Support
10 GB / account
Capped Read receipts
Data Encryption
Multi account support
Business Premium
$
5.5
Per User / Per Month
$
66
Per User / Per Year
24*7 Support
50 GB / account
Unlimited Read receipts
Email Templates
Includes all Business Pro features