Strategic and Technology Partners
At ACCESSYSTEM® Technologies Inc, we believe in the power of collaboration. That's why we partner with the best strategic and technology companies in the industry to provide our customers with the most comprehensive and innovative solutions possible. Our partners share our commitment to excellence, and together we strive to deliver the highest quality products and services to our clients.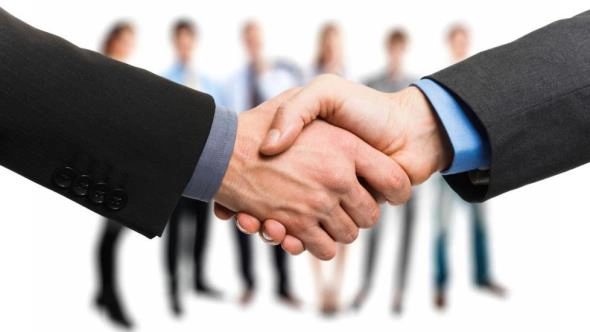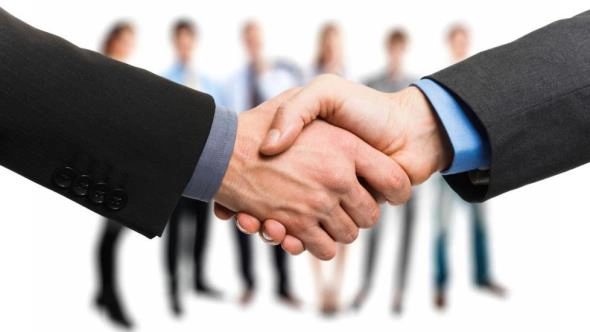 Strategic Partners
Our strategic partners are leaders in their respective industries, and bring a wealth of knowledge and experience to the table. We collaborate with them to develop and implement cutting-edge solutions that meet the needs of our clients.
Learn More
Technology Partners
Our technology partners are experts in their fields, and provide us with the latest tools and resources to deliver world-class solutions to our clients. We work closely with them to integrate their technology into our products and services, ensuring that our clients always have access to the most advanced solutions available in the market.
Learn More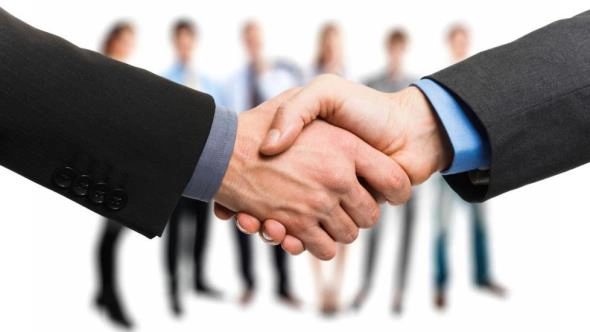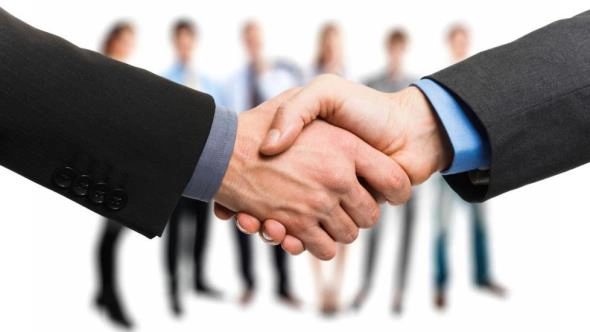 Reseller Program
As a leading IT Solution & Services provider, we as ACCESSYSTEM® Technologies understand the value of partnerships. That's why we've created our reseller program to help small businesses like yours grow and succeed.
Our reseller program is a partnership between our company and yours. By joining our program, you can sell our products or services under your own brand name, and take advantage of our extensive resources and expertise to help you succeed.
Learn More
At ACCESSYSTEM® Technologies, we believe that our success is directly linked to the satisfaction of our customers. That's why we are committed to providing the best possible experience for every customer, every time. Thank you for choosing ACCESSYSTEM® Technologies.
























Business Email Solution
No Hidden Charges.
Choose Your Best Plan.
All plans include guaranteed uptime and delivery and security features. Integrate your business email and website with us to impress your customers.
Business Pro
Most Popular
$
3.5
Per User / Per Month
$
42
Per User / Per Year
Limited Support
10 GB / account
Capped Read receipts
Data Encryption
Multi account support
Business Premium
$
5.5
Per User / Per Month
$
66
Per User / Per Year
24*7 Support
50 GB / account
Unlimited Read receipts
Email Templates
Includes all Business Pro features